Build your own backyard ice rink with Iron Sleek's engineered outdoor ice rink products. Check out the various ice rink kit sizes we have available to build a simple, residential backyard skating rink. Or, see how you can use our components to build an arena-style backyard hockey rink. Our ice rink liners are top of the line, and our innovative hockey board options will provide you with value you cannot find elsewhere. Highest quality, incredible durability and sleek design for easy storage in the off-season. Check out the links below or give us a call at 877-825-2334. We would love to help with your backyard ice rink plans.
| | | | | |
| --- | --- | --- | --- | --- |
| What can Iron Sleek do for you? | | Do I have to be a carpenter to build a rink? | | Will my backyard look like a construction site? |
| Iron Sleek supplies the components you need to build a residential ice rink. You buy board materials at your local lumberyard and you get the remaining components from us. We can also do complete installations. | | Our components take an expert job and make it easy for everyone. The Iron Sleek bracket can support boards for water levels up to 18". You can even go higher with the backboard accessories. | | Our accessories help guarantee a successful and attractive rink. Your rink can have rounded corners and full backboards. You will get a clean finished look without any tripping hazards. |
"Truly the most versatile system out there! High water, low water, round, square...it can do it all! And...no tripping hazard for my kids! The next generation of ice rink systems has finally arrived!
Nicole - Massachusetts

" I highly recommend Iron Sleek's system to any backyard rinkers, whether first-timers or old pros."
Bob - Ontario

" I've built several other rinks with other products on the market; the Iron Sleek bracket is definitely superior."
Wayne - Illinois
Iron Sleek™ has been working on "New Products" to take your home ice rinks to the next level. Be on the lookout for new product introductions that will allow Iron Sleek™ to be a one stop shopping experience for your backyard ice rink!!!!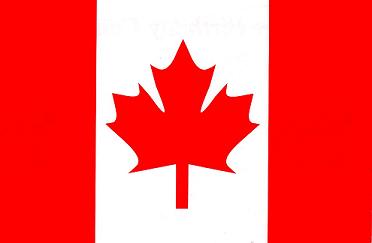 Canadian orders are shipped from our Canadian warehouse in Ontario. No import or duty charges added. Shipping and Sales taxes apply.
Backyard Ice Rinks